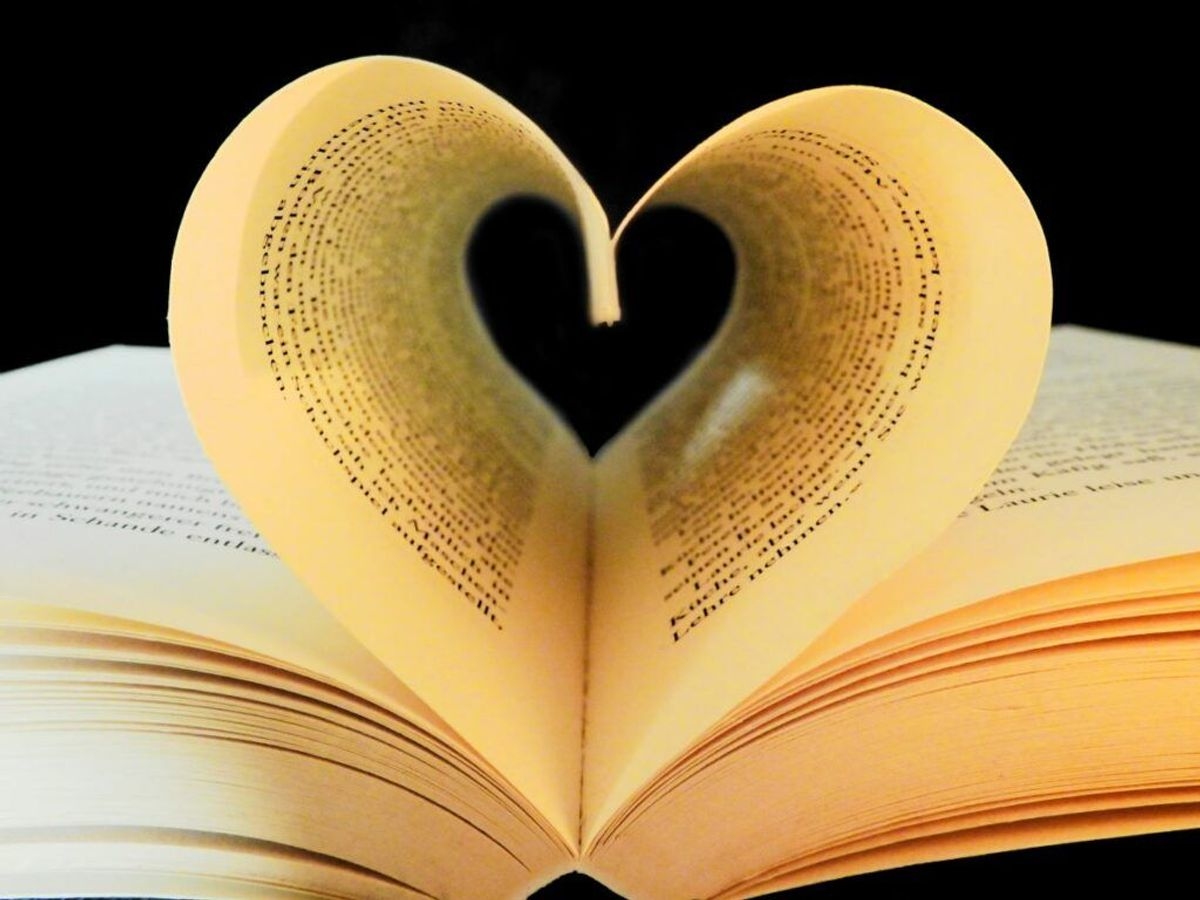 EPQs can spark a lifelong love of learning
Ask a teacher what they want for their students academically apart from success in their own subject, the answer may be something like: 'I hope they fall in love with learning for the rest of their lives.'
They could already be working towards this.
Some teachers may be offering challenges that require strategies to be devised and applied.
The best will then ask students to reflect upon the results and adapt the original strategy in the light of their findings before moving through the cycle again looking for improvement.
What is metacognition?
For the uninitiated, these tactics are designed to embed metacognition – an ability to understand how one learns best and create strategies to harness that.
It also develops self-regulation of the mental processes involved in learning and the motivation to engage with them.
Successful metacognition strategies have been shown to add seven months' progress over the course of a year for secondary school pupils.
With this proven success, why would any teacher not want them to develop these skills?
Timetable and curriculum pressures or inexperience may make the recurring cycle of development difficult to implement and maintain.
But what if it was rooted in the curriculum somehow?
What is an Extended Project Qualification?
This is where the Extended Project Qualification (EPQ) may play a part.
The voluntary year-long self-directed research project is undertaken by Year 12 students alongside their A-levels.
Under the guidance of a supervising teacher, students drive their own learning from conception through research to project completion.
How do Extended Project Qualifications impact students' other studies?
Advocates say completing an EPQ can significantly enhance students' metacognitive abilities.
The self-directed learning, critical thinking, and reflection help students develop deeper self-awareness leading to improved learning strategies and academic performance.
AQA research backs this up.
The impact of Extended Project Qualifications - what the figures say
A study in 2019 found that completing an EPQ was linked to an overall 22% greater chance of students being awarded a good grade (A* - B) in their A-levels the following year compared to those who had not done one.
Not only that. For every unit increase in EPQ grade there was a 6% increase in the likelihood of achieving good grades.
Looking at individual subjects, business students' chances of top A-levels were 77% higher than their non EPQ classmates.
Those studying English had a 56% better chance and it was 42% for languages students.
Extended Project Qualifications as a tool to instill metacognition
What could lie behind this academic success?
Let's revisit the metacognition cycle.
Students assess a task, evaluate personal strengths and weaknesses, plan an approach, apply the strategy then reflect on the results and reassess their approach accordingly.
All of these are clearly developed by the process of completing an EPQ.
Firstly, and maybe most importantly, students are not being led by a teacher so have to self-regulate.
Projects are independently conceived, planned, researched and executed.
Reflection happens automatically during the documentation of progress, setbacks and research methods.
Finally, there's critical thinking.
EPQs promote analysis of information, source evaluation, and the construction of logical arguments.
Extended Project Qualifications: Worth more than the final grade
It is clear that the EPQ carries a value to the student beyond the grades they achieve as the statistics seem to prove.
A-level results appear to improve and students will be better equipped for the demands of higher education and beyond.
But not everyone is ready for the demands of creating an extended project on top of other qualifications they may be taking.
Metacognition is also best embedded when taken in willingly by the learner rather than forcing them to engage with it.
From our research it is clear that not only could EPQ students see the benefits of their work reflected in A-level grades, but also into Higher Education and beyond.
At a time when the government is looking to promote a culture of lifelong learning, retraining and upskilling, EPQs are a ready-made tool to support that.
They could be the catalyst that sparks a desire to learn that lasts a lifetime.
Read more on this subject:
How EPQs can reduce the risk of subject choice
An EPQ student's journey to success in her own words
Read Heather Heathcote's award winning EPQ essay