Welcome to AQi
Bringing together research, insight and ideas on assessment, qualifications and curriculum
Assessment
GCSE Maths and Numeracy: They don't equal the same
Rishi Sunak's announcement that young people will be expected to study some form of maths until 18 sparked a huge debate. Adam Steedman Thake wonders what we are really speaking about when we get into the debate about maths
Read More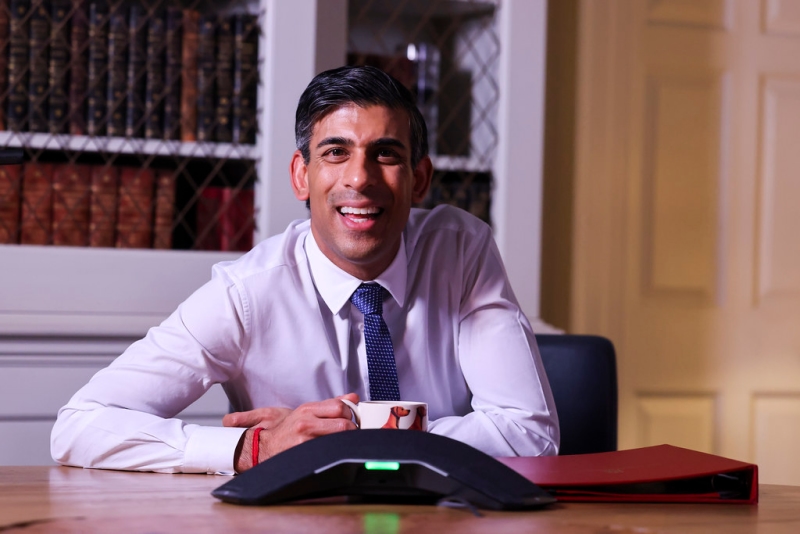 International Approaches
We can gain new ideas from the way other countries are developing their approaches education and assessment. We should be open to new concepts from outside and within.
Technology
Technology will play a greater role in education and assessment. We must learn how to maximise its positive impact.
Vocational Education
Strengthening vocational education is a significant force for improving standards and increasing equality of opportunity.
Assessment
How and why do we assess students? What are the best approaches?