Welcome to AQi
Bringing together research, insight and ideas on assessment, qualifications and curriculum
Report
Stepping Stone: the future of the EBacc and student progression
Over a decade since its inception, AQi explores whether the EBacc curriculum is the right stepping stone to post-16 study and training for pupils in England.
Read now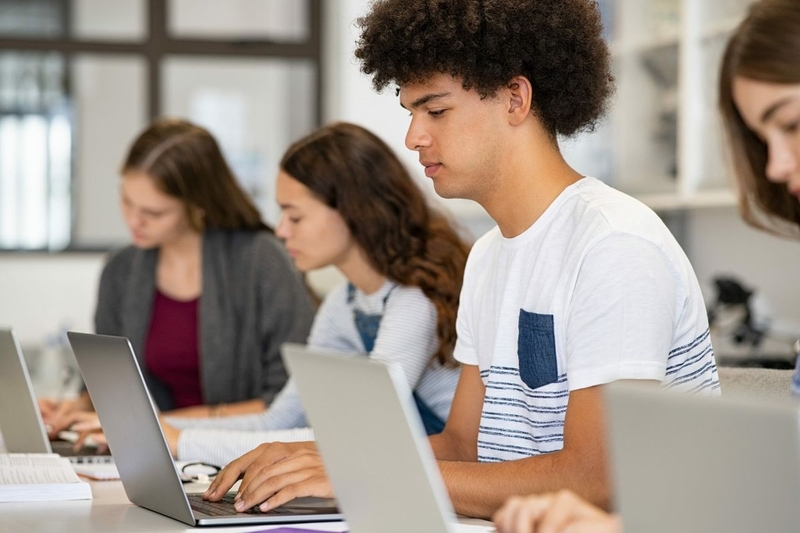 International Approaches
We can gain new ideas from the way other countries are developing their approaches education and assessment. We should be open to new concepts from outside and within.
Technology
Technology will play a greater role in education and assessment. We must learn how to maximise its positive impact.
Assessment
How and why do we assess students? What are the best approaches?