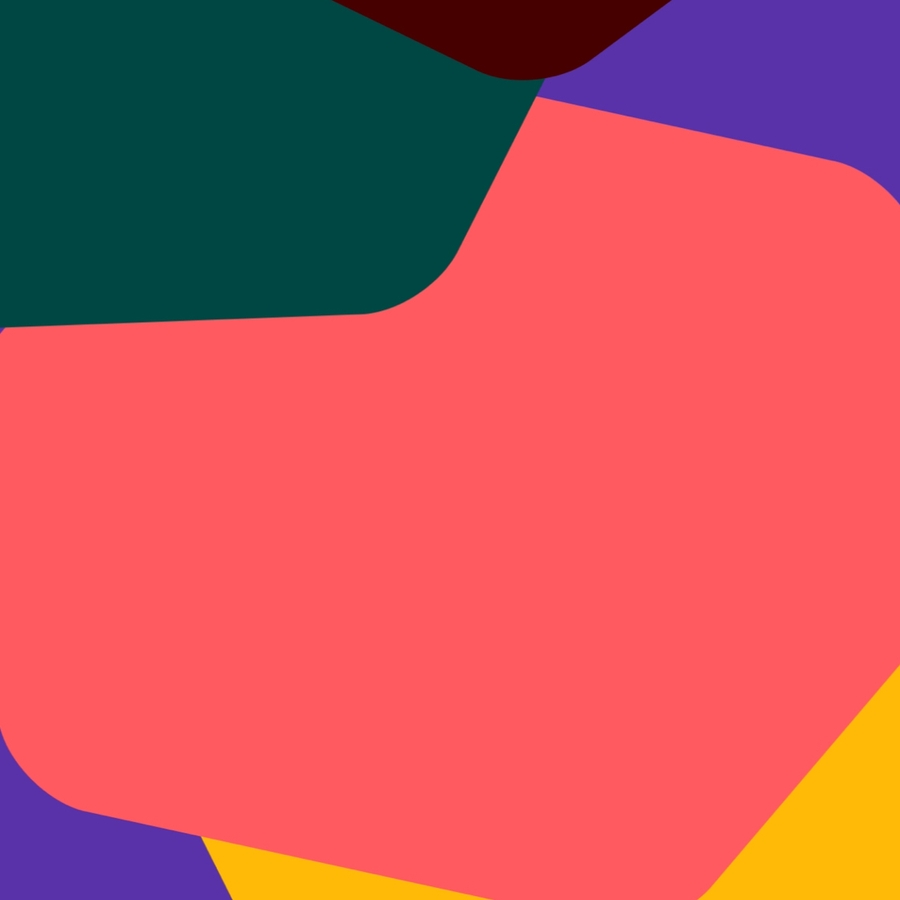 Welcome to AQi.
We at AQA believe that educational assessment must meet the demands of economic and social change, driven in part by rapidly changing technologies, while maintaining reliability and public trust.
Navigating this complex environment requires high-quality analysis of the best evidence, and being open to testing diverse ideas and perspectives.
As an education charity, we have created AQi to bring together research and insight, argument and ideas, on assessment and qualifications - because we are acutely aware that high quality curriculum delivery is intimately bound up with excellent assessment.
AQi's aim is to advance understanding of assessment, and to inform discussion and debate. We want to link research and its application to the real world, in the interests of students and teachers alike.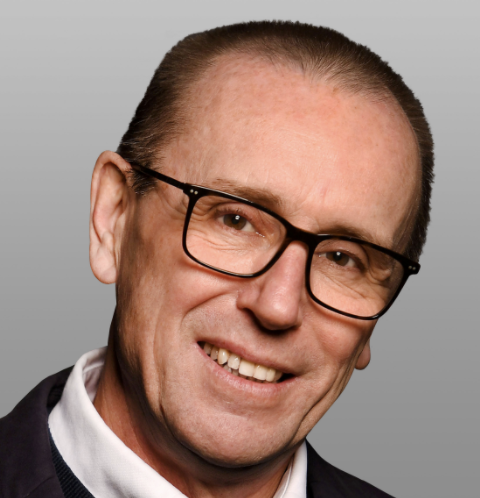 Colin Hughes
CEO, AQA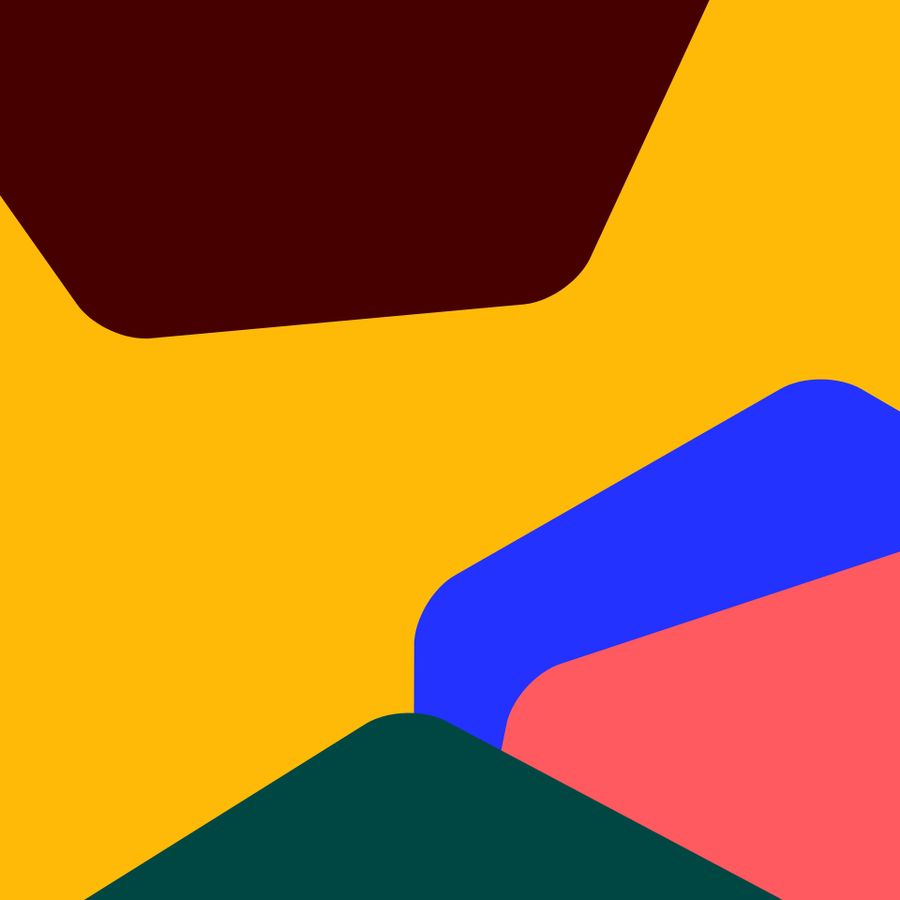 What is the AQi?
AQi is an online hub for insight, data and new thinking on the future of assessment and qualifications.
We publish blogs, discussion papers and briefings, explore data and convene events.
AQi's mission is to inform, stimulate and provide a neutral platform for debate, bringing together different points of view on policy and practice.
AQi is hosted and curated by AQA, an independent educational charity with a hundred-year history in assessment and qualifications.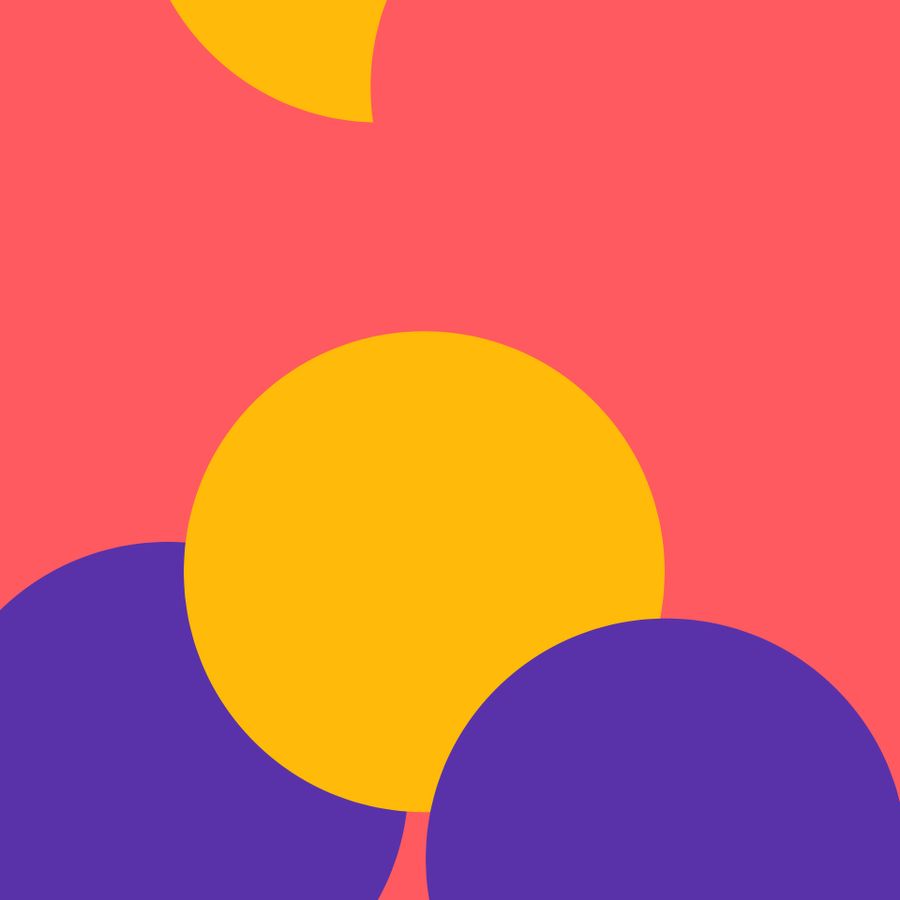 Getting in touch
We would love to hear from you particularly if you have interesting experiences, research or insights that you would like to share with us or the wider AQi community. Just email us at info@aqi.org.uk, or follow us on Twitter.
We look forward to hearing from you.