Publications
Briefings and research projects from the AQi
Report
Computer science and on-screen assessment: Lessons for policymakers
Evaluating the barriers and benefits to on-screen assessment among AQA A-level Computer Science teachers.
Read now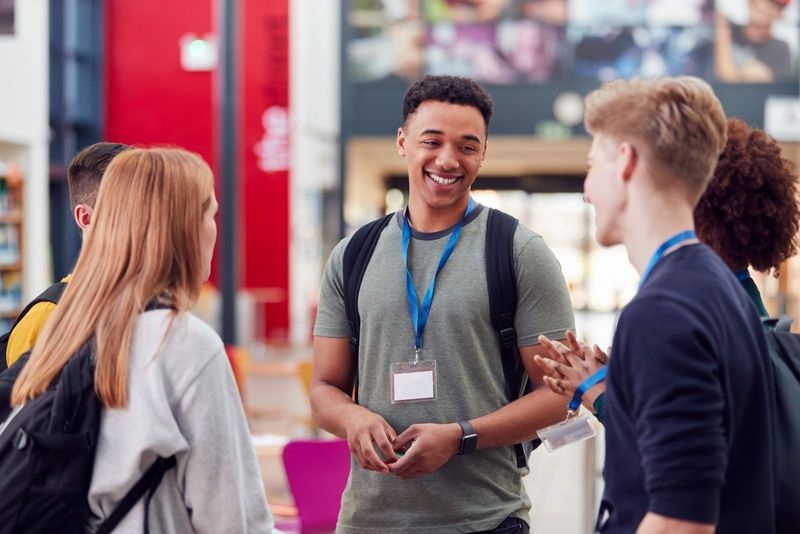 Briefing
Bacc again: A policy briefing on baccalaureate curriculum models
What could a baccalaureate look like in England? AQi explores some of the options.
Read More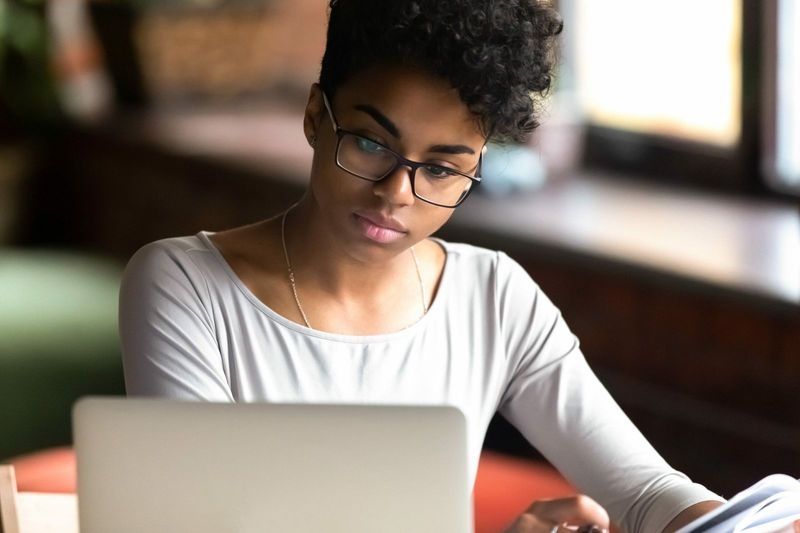 Briefing
On-screen Assessment in England's Exam System
Exploring what on-screen assessment could mean for GCSE and A-Level students in England.
Read More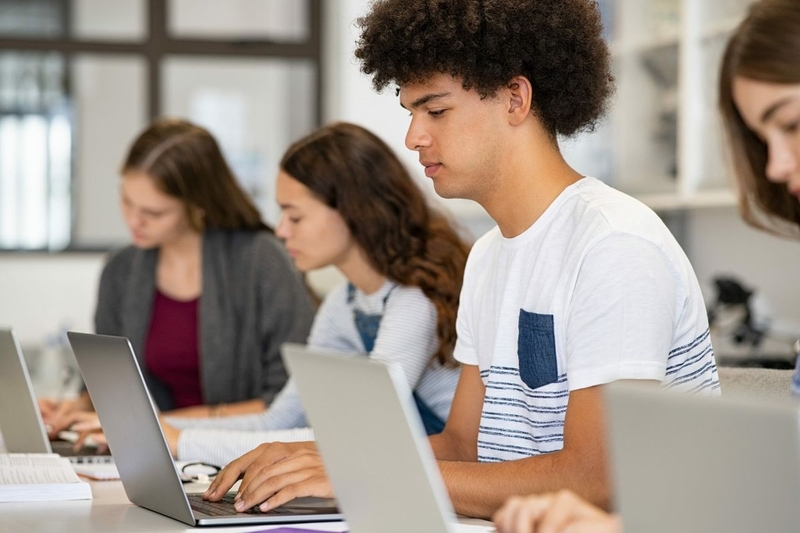 Report
Stepping Stone: the future of the EBacc and student progression
Over a decade since its inception, AQi explores whether the EBacc curriculum is the right stepping stone to post-16 study and training for pupils in England.
Read now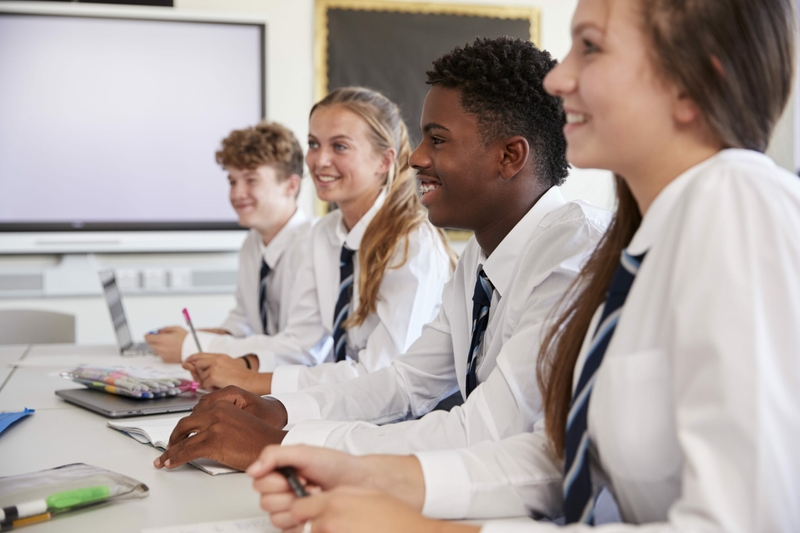 Briefing
Comparable Outcomes: Setting the standard?
What is the comparable outcomes framework, how does it underpin grade standards and are there alternatives?
Read More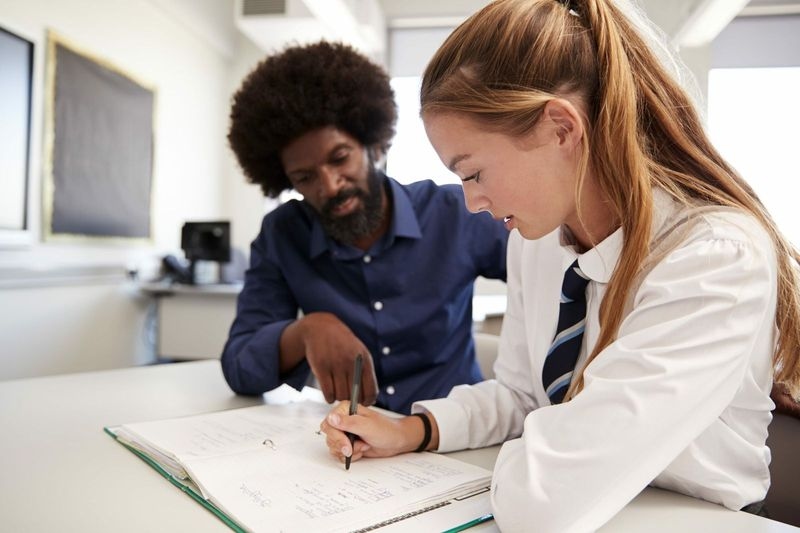 Briefing
Functional Skills Qualifications: The first decade
Ten years after they were launched, this briefing looks at the future of Functional Skills Qualifications and the levelling-up agenda
Read More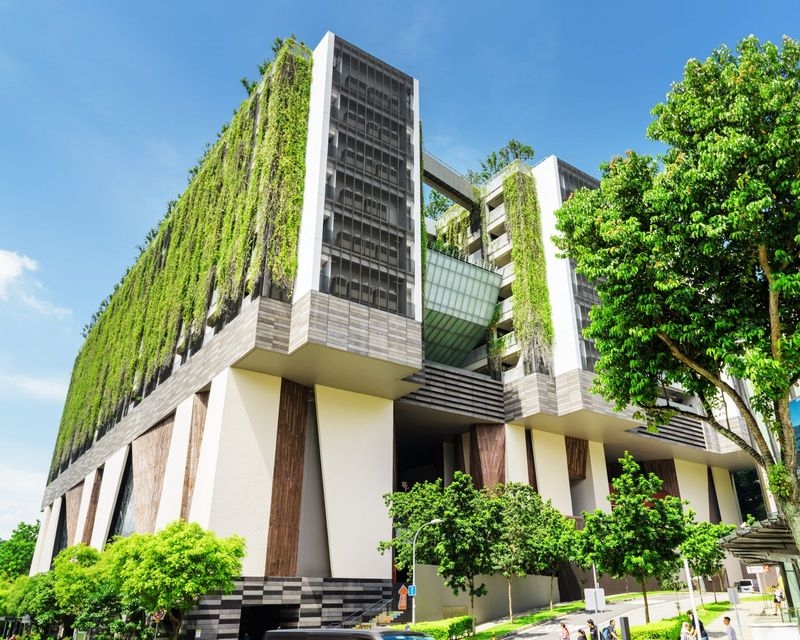 Briefing
Singapore: where is the poster child of global education heading now?
We look beyond the international league tables
Read More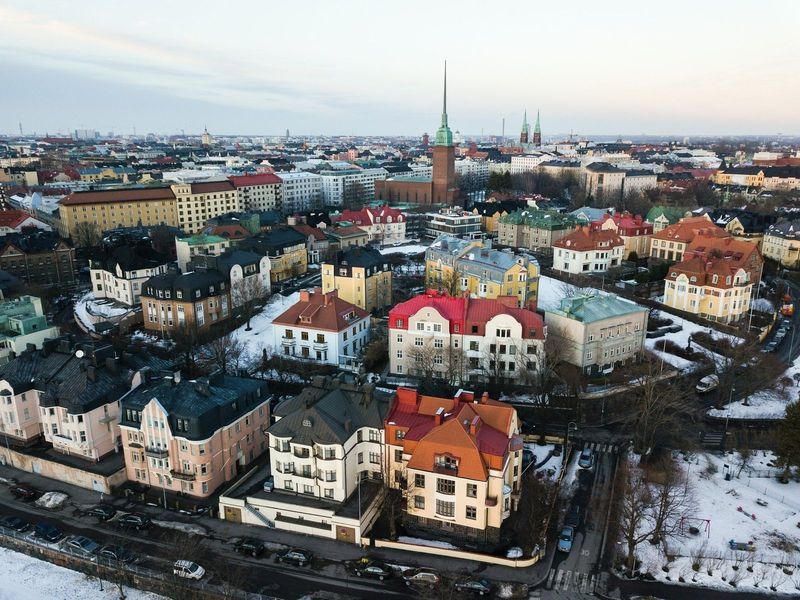 Briefing
Finland: Educating the whole child
Making equality of opportunity the defining objective of a nation's educational strategy
Read More