Publications
Briefings and research projects from the AQi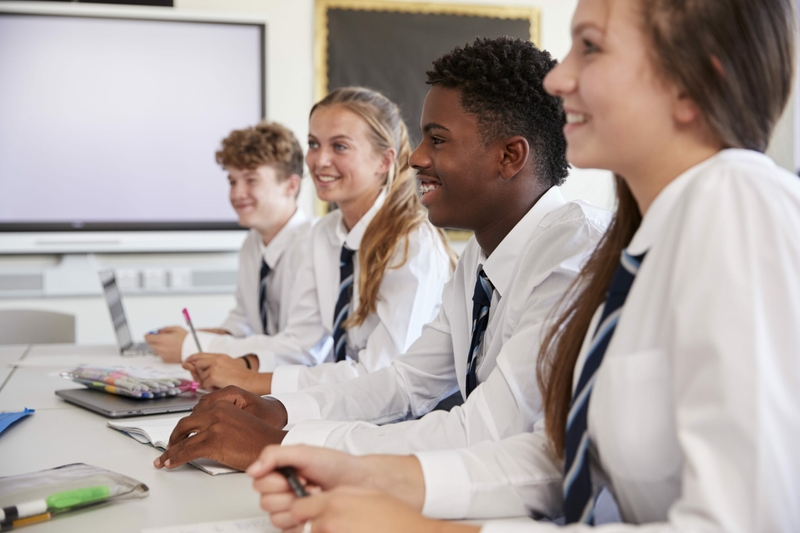 Briefing
Comparable Outcomes: Setting the standard?
What is the comparable outcomes framework, how does it underpin grade standards and are there alternatives?
Read More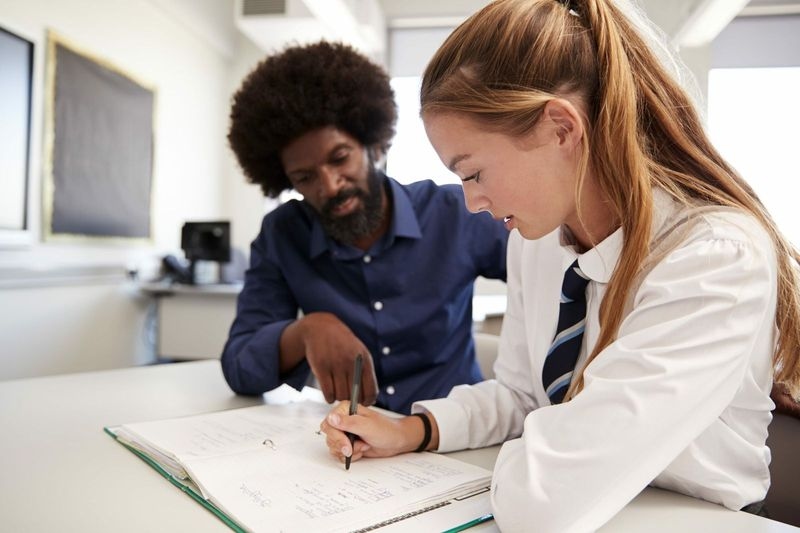 Briefing
Functional Skills Qualifications: The first decade
Ten years after they were launched, this briefing looks at the future of Functional Skills Qualifications and the levelling-up agenda.
Read More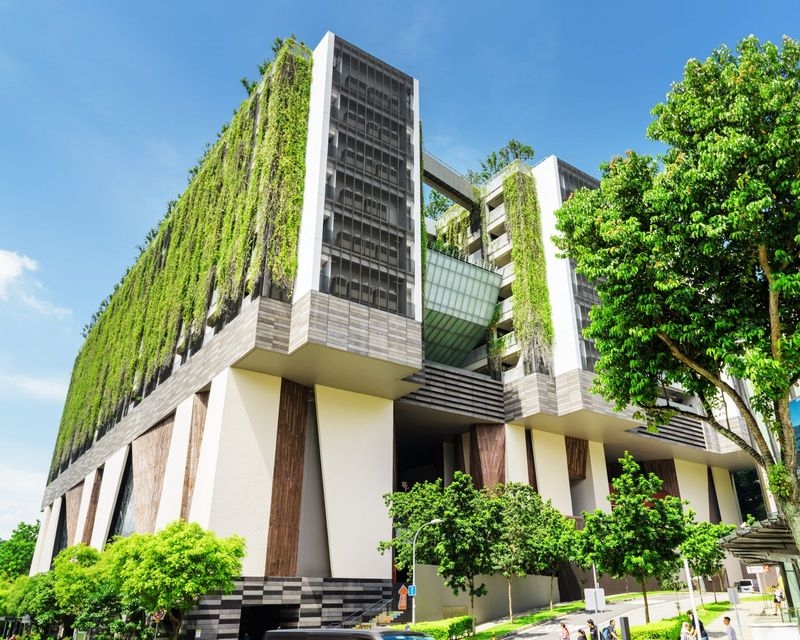 Briefing
Singapore: where is the poster child of global education heading now?
We look beyond the international league tables
Read More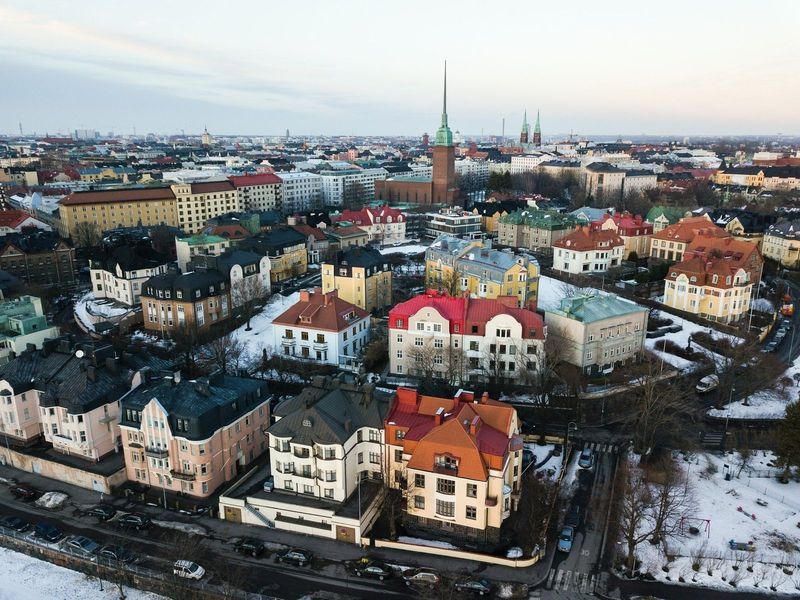 Briefing
Finland: Educating the whole child
Making equality of opportunity the defining objective of a nation's educational strategy
Read More